Presentation Team
---
Larry Farmer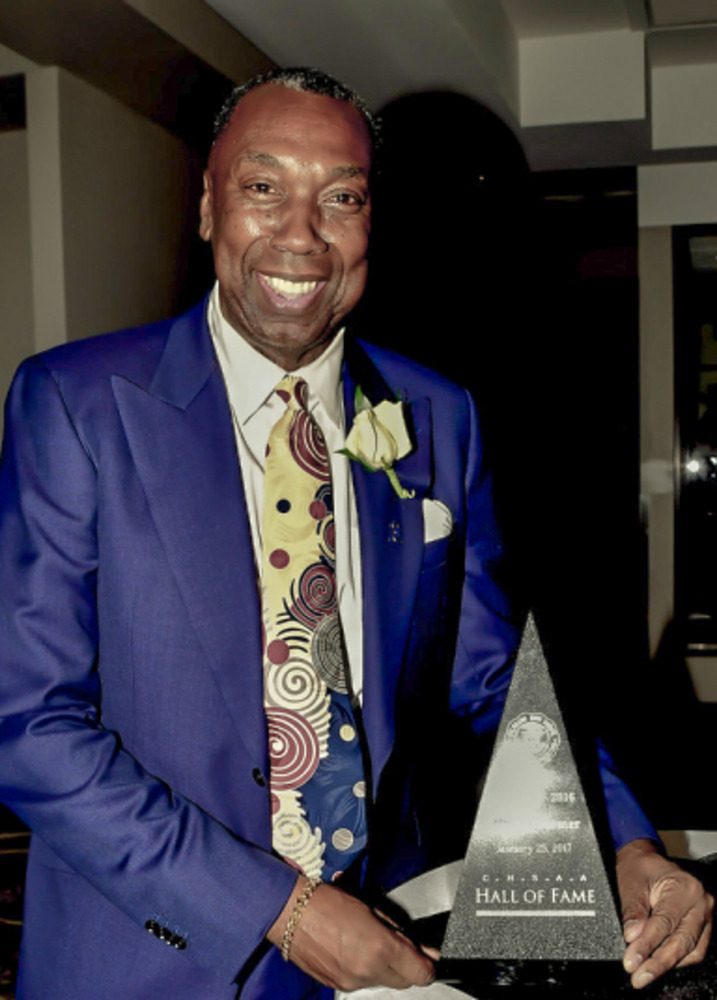 Authentic, sincere, and insightful, Larry Farmer brings a unique perspective when presenting Coach Wooden's Pyramid of Success. Coach Farmer played for John Wooden at UCLA where they won three straight National Championships in his three years of varsity eligibility from 1970-1973. Those Bruin teams compiled an 89-1 record, ranking as the best all-time winning percentage for an individual in NCAA Division I history. Larry also spent the last year of Coach Wooden's career as an assistant coach on his staff at UCLA. When we combine Coach Wooden's video clips on Leading, Coaching, and Teaching with Coach Farmer's insights, you can imagine yourself in Coach Wooden's locker room.
Following playing days at UCLA, he was drafted by the NBA Cleveland Cavaliers and the ABA Denver Nuggets, before continuing his playing career competing in professional basketball in Germany. After one year there, he transitioned to the sidelines as a coach, eventually becoming the head coach at his alma mater, UCLA, and later at Weber State, in Kuwait as the national coach, then finally at Loyola University of Chicago. Additionally, he has been an assistant coach on the collegiate level at UCLA, at The University of Hawaii, at North Carolina State, and at Western Michigan, as well as an assistant coach for the NBA's Golden State Warriors.
Coach Farmer's forty plus years of experience makes him the ideal Point Person for our "John Wooden's Playbook for Leading, Coaching and Teaching".
---
© Copyright 2023 WoodensWisdom.com
Hosting & Design by:
EverydayWebDesign.com