Presentation Team
---
Ron Yee brings team-building experience from decades of Information Technology leadership at a Fortune 500 insurance company. Ron used the Pyramid of Success to build agile and innovative teams to develop customer-focused tools to provide competitive advantages to the organization.
Background in Education - Ron co-founded the Bathgate Elementary School Foundation to construct a technology lab. He served as an officer on numerous PTA boards from elementary through high school. During those years, his wife and he also managed multiple teams in Destination Imagination, a program to teach teamwork and innovation to youth. Most recently Ron served 11 years on UCLA's Parents' Council, culminating as Co-Chair with his wife, where he shared Wooden's Wisdom with the organization's leadership.
Current Interests - The chairman of the Mission Viejo Community of Character Committee, Ron, along with other adult volunteers, teaches teen members leadership skills as they develop and execute programs that promote each of the city's 12 monthly character traits and the Pyramid of Success. Ron and his partner, Craig Impelman, have shared Wooden's Wisdom with Mission Viejo on several occasions. He recently joined Mission Viejo's Diversity, Equity, and Inclusion Task Force.
Ron at Wooden's Wisdom events
---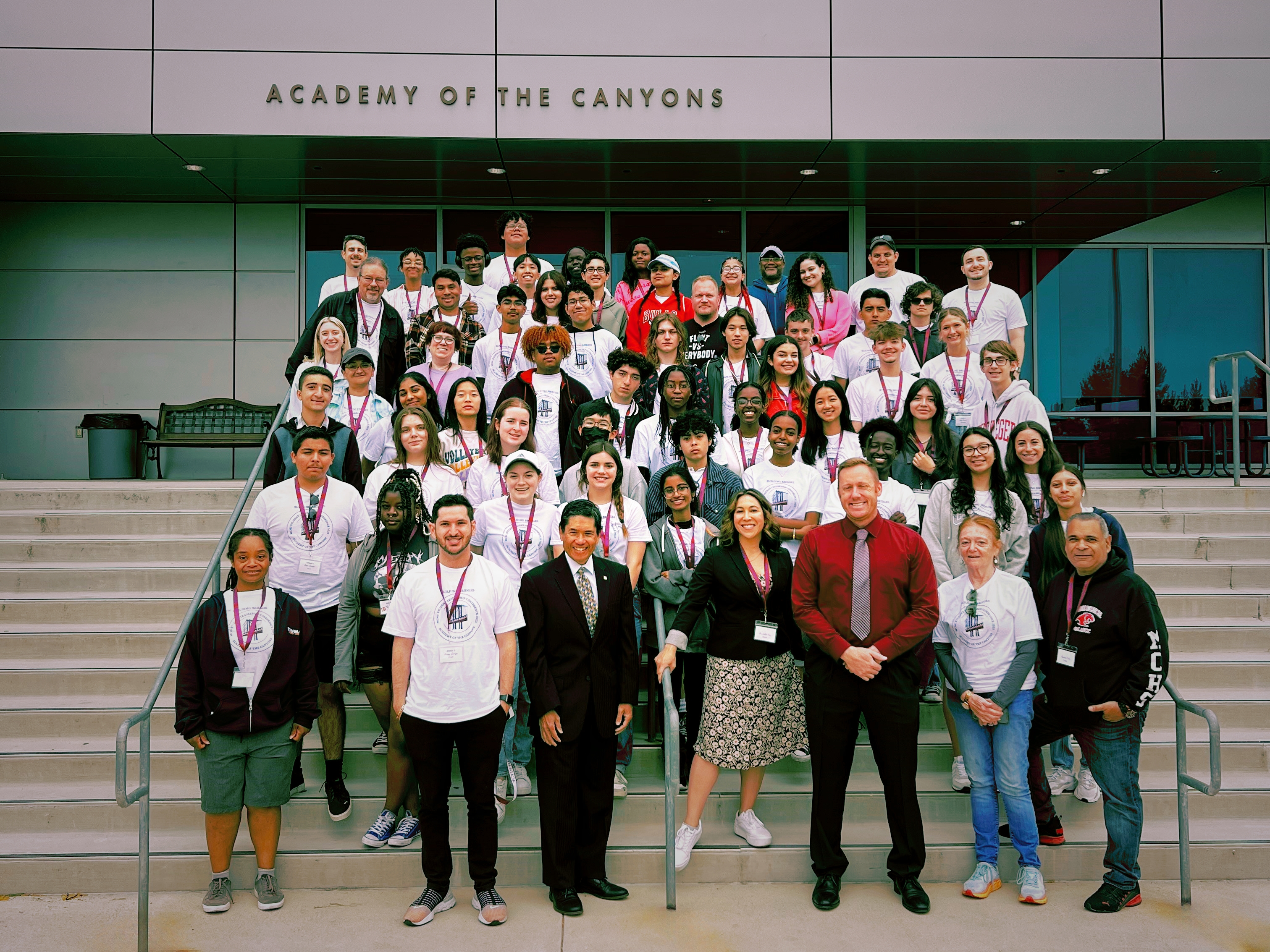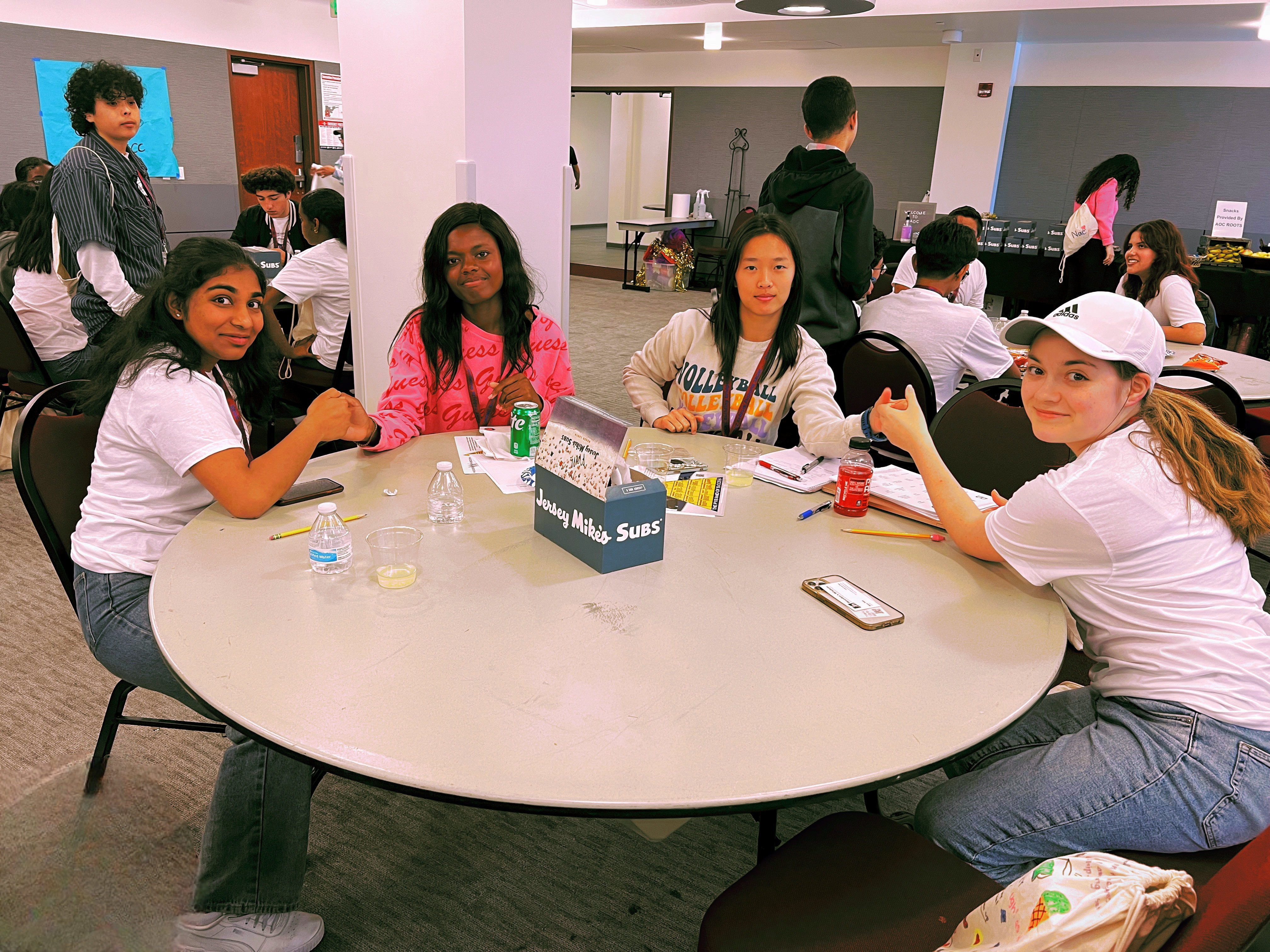 ---
© Copyright 2023 WoodensWisdom.com
Hosting & Design by:
EverydayWebDesign.com