Presentation Team
---
Maria Kutscher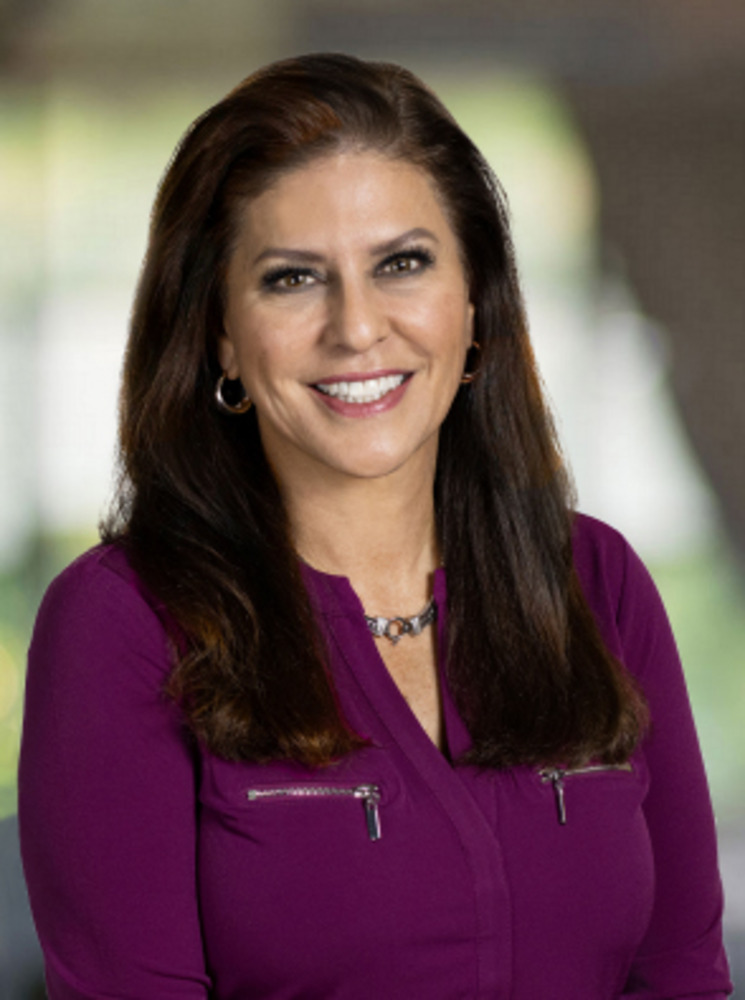 In addition to being a dynamic presenter of Wooden Content, Maria is our point person in working with us and our clients to make sure our presentations include specific take away content our participants can use the next "Monday Morning" to improve their work performance and quality of their personal lives.
Maria has worked in the financial services industry for over 25 years. Her roles have included being a complex director, financial advisor, branch manager, division sales manager, and CEO/CIO of her own RIA. She has also represented some of the largest asset management companies in the world to individuals, families, and institutions. She currently works with RBC Wealth Management as the Southern California Complex Director, overseeing 125 financial advisors and 85 support staff. She coaches her teams based on Wooden's Wisdom. Outside of work, you can find her actively engaged in the local nonprofit community, teaching investments and spending quality time with family and friends.
Maria is the Point Person for our "John Wooden's Playbook for Team Culture".
---
© Copyright 2023 WoodensWisdom.com
Hosting & Design by:
EverydayWebDesign.com