Craig Impelman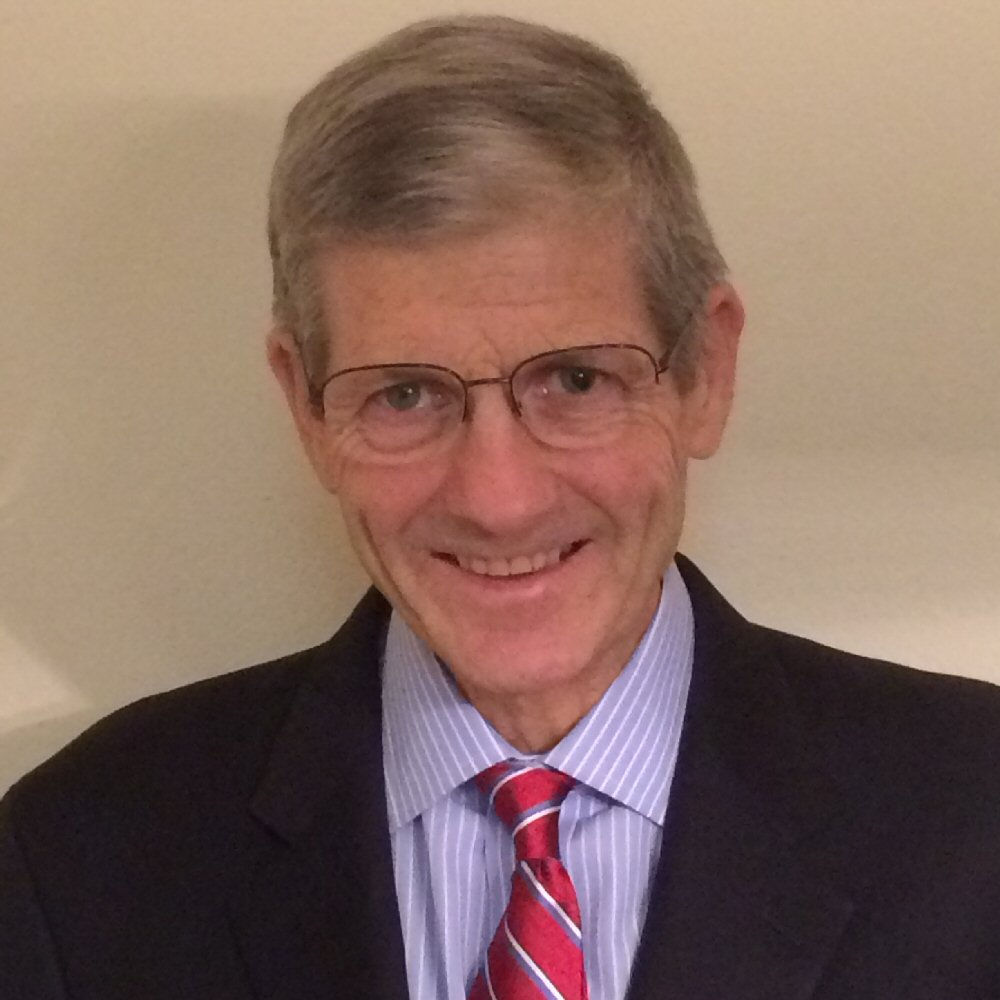 Craig Impelman
"The Wooden's Wisdom Positive Attitude Success Program" and "Coach Wooden's Playbook for Life and Peak Performance"
are customized professional, personal and team development zoom webinar and onsite events based on the philosophy I learned over thirty three years from my Grandfather in Law, John Wooden, twelve years of coaching college basketball, twenty years of leadership in the private business sector, thirty years of coaching youth basketball and seven years of research as the Author of Wooden's Wisdom. Over the last twenty five years thousands of individuals from elementary school students to senior executives and a wide range of clients have benefited from my keynotes and/or onsite workshops. The length of the presentation is adjusted to your needs and capacity ranging from 45 minutes to multi weekly workshops and everything in between. I present practical specific habits you and your team can immediately apply.
My key question is "What would you like to accomplish as a result of me speaking to and working with your group?"
Our program will: Establish a solid foundation of core values. Improve personal and professional success by providing practical application modules. Develop specific methods to achieve extraordinary team and leadership performance. Ignite success by getting people excited about getting a little better every day and make it a reality by providing a self-paced follow up hard copy and electronic workbook that aligns with our weekly Wooden's Wisdom and is a viable follow up tool for continued improvement for years after the speech is over.
This fantastic built in follow up program provides a lasting take away not just a great speech.
I would love to discuss your goals. Craig Impelman: 310 347 8148 or cimpleman@earthlink.net
Commentary on Craig Impelman from the daughter and son of John Wooden:
Nobody in our family has a better understanding of the ideas and philosophy of my father than Craig Impelman. - Nan Wooden
Craig---You're the best . I've always said that you were the one to pass on Dad's teaching, you know Dad's Pyramid better than anyone . You have that quality & spirit that makes people of all ages listen. So glad that you want to do this because you are the one that should. You are a TEACHER. - Jim Wooden
Comments from attendees of Craig Impelman's recent John Woodens Presentations.
Thank you very much for coming out and speaking with our students.
We cannot reinforce the Wooden traits enough. You were able to capture the student's attention and keep them engaged for a long time (which is hard with the little ones). I overheard teachers talking about how surprised they were that you were able to elicit responses from the students and how involved they were.
Again, thank you for coming out and making a difference in so many students' lives! - Jacque Galitski
Love the course and wish it was longer. Always great to get an inside peak to great minds and learn from them. - Meghan Pyle
The information was outstanding and very informative. - Amanda Goodwin
Coach Wooden is full of wisdom and what he has done and what he has to say are helpful for you personally as well as others you come into contact with. - Alexia Agamata
Very informational and educational and very, very encouraging and motivational. - John MacArthur
Provides an in depth look at one of the greatest teachers of our time. - Nick Law
Learned so much. It was amazing to get ideas from one of the best coaches of all time. - Juliet Casillas
Great way to learn to lead and affect others. - Collin Cusack
He gave us a lot of information to use in everyday life. - Callie Payetta
It's extremely useful material for everyone and anyone. - Kim Hill
Learned a lot from the course. It was very informational. - Lorne Jackson
Very motivational and applicable to daily life. - Isabel Oropeza
It was a great course that taught us a lot about Coach Wooden and how to lead a happy and successful life. - Brian McIlhenny
Interesting, intriguing, good and informational. - Caitlin Racich
I learned a lot of valuable information for life, not just coaching. Thank you for your time. - Allen Stevens
You learn a lot about yourself as well as learning a lot about how to coach. - Eric Karch
Valuable points to expand on and good quotes to help guide life. - Jordan Smith
The depth of content and explanation of each leadership principal is needed for people to hear. - Ron Brewer
One of the best seminars I've taken in years. - Cynthia Rypolf
Awesome! - Jill Cheviron
Fabulous, life changing - I will tell everybody how amazing it was. - Brooke Buzard
The wisdom is incredible. - Spryl Leonard
Mr. Impelman was very engaging. You can see that John Wooden's philosophies are truly instilled in his life. Learning the different aspects of the course allows you to re-evaluate yourself in all areas of your life - personal and professional. - Leslee Roper
Wish we had a full day - wonderful and inspirational. - D'Ann Keller
Such wonderful inspiration! Wish we could've had a whole day training! - Kristin Fasbender
1
2
3
4
5